30 Weeks on......
I know that it's been pretty quiet on here of late - but that doesn't mean that stuff hasn't been happening !!
The main classic motoring events have, of course, either been postponed or cancelled - Goodwood Revival, Goodwood Members Meeting, Festival of Speed, and Mille Miglia as well as a host of other smaller events.
However, that hasn't meant that we havent been kept busy
Pre-War Aston Martin
A splendid, but very wet day was spent at Brooklands recently with Ecurie Bertelli (The worlds foremost specialist in pre-war Aston Martins) photographing "LO9" a 1930 Aston Martin International which first ran at Brooklands in 1932.
It was so nice to see her back home!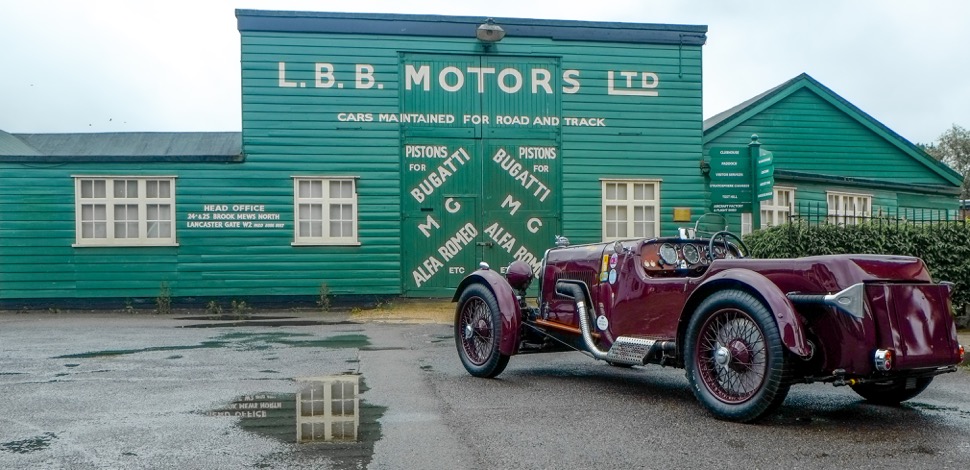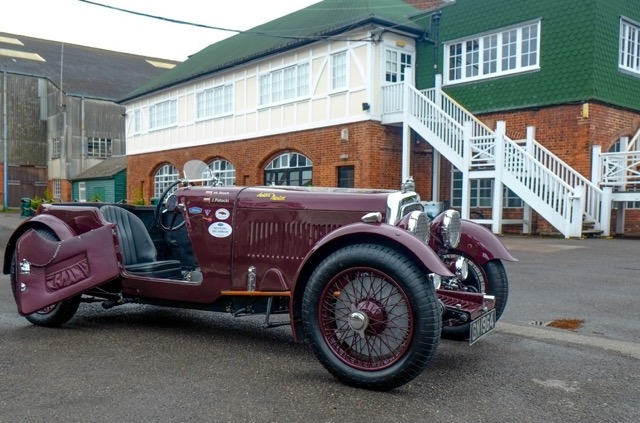 More images of this iconic car and it's remarkable history can be seen by clicking on: www.ecuriebertelli.com and selecting the showroom link
New Exhibition
I'm currently preparing images for a new exhibition taking place at the Royal Automobile Club, London in 2021. It will focus on my experiences with the Mille Miglia over the last 10 years and will last for the whole of the month of June. More details to follow.....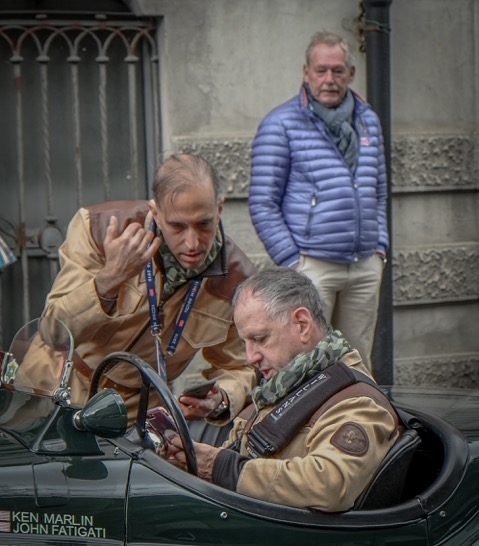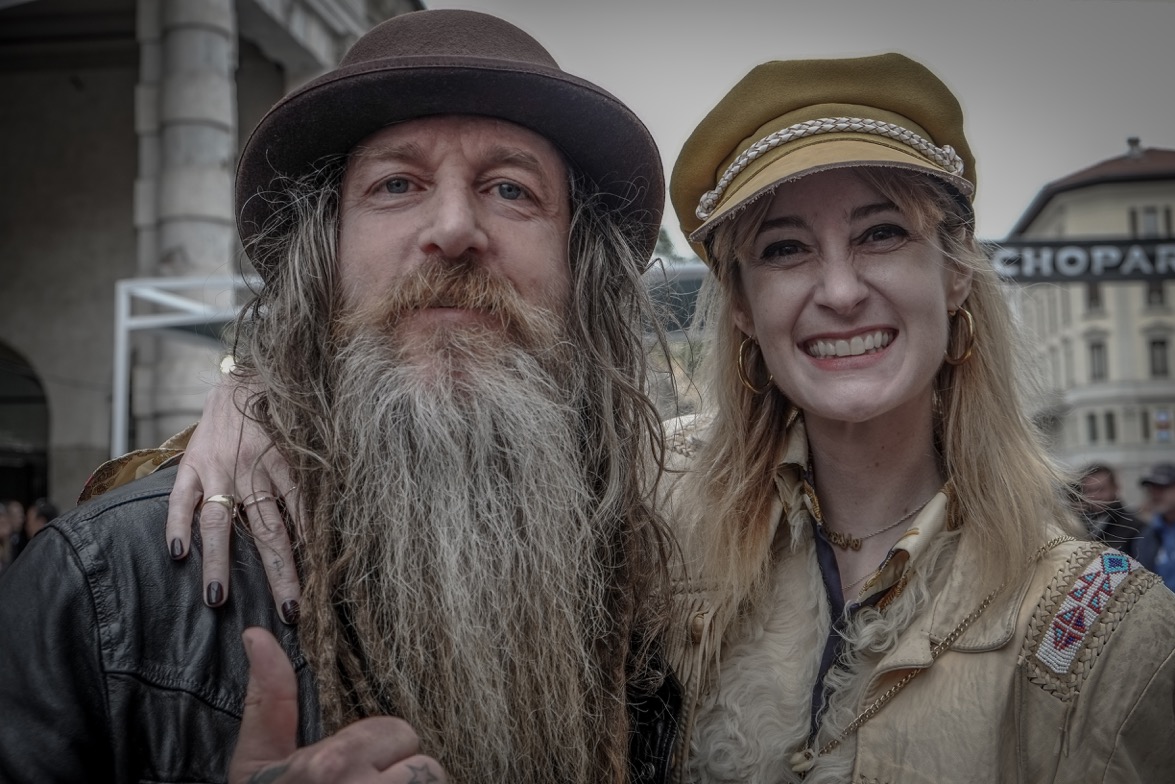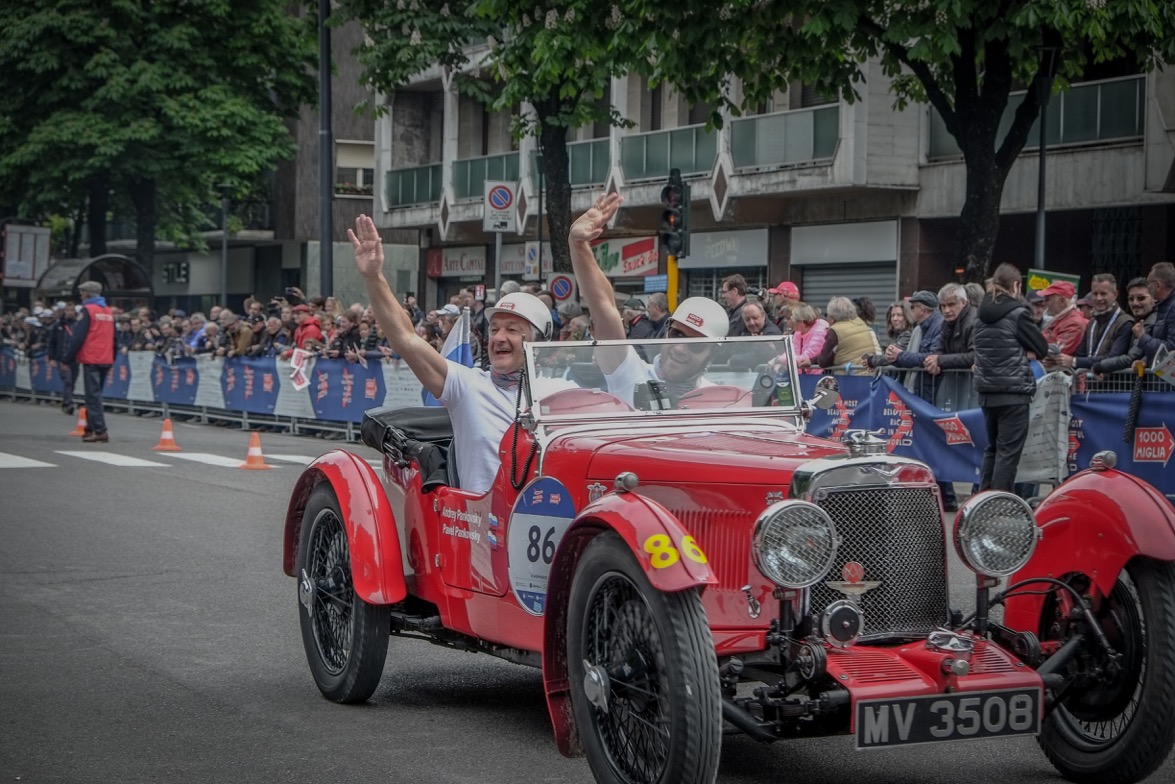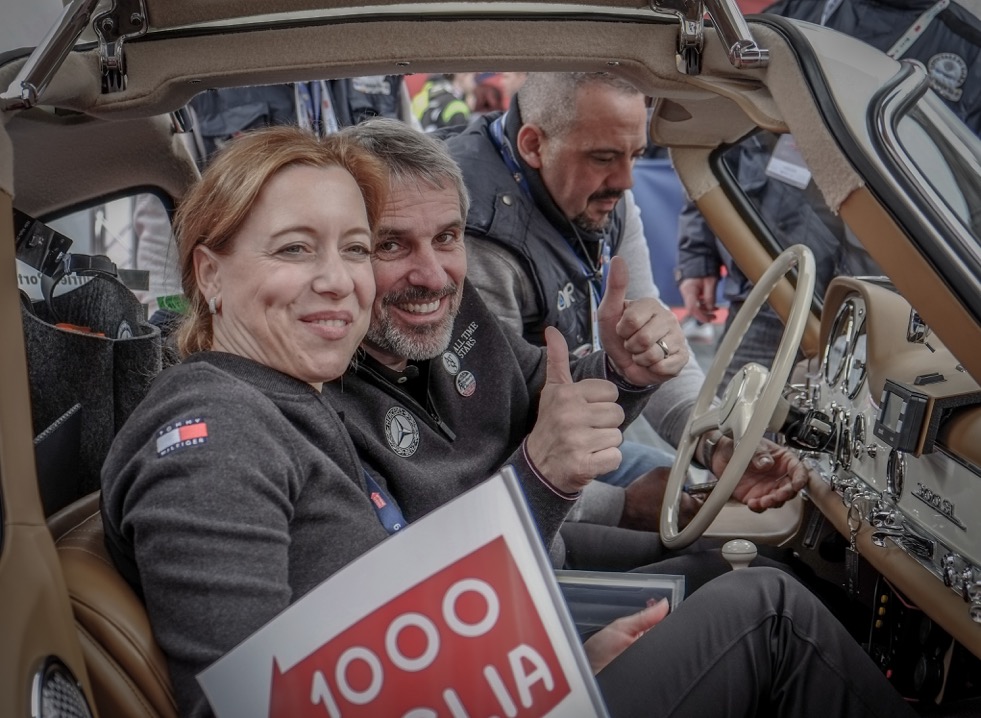 Image Sales
Sales of images have been quite good over the lockdown - just a cheeky reminder that all images here and on my Instagram account are available for sale - click on www.instagram.com/jcdevanny
Please DM, call or email me for further details (links on my contacts page)
Meravigliosa Italia
My love of Italy is, as some of you will know, all embracing.
About 18months ago I acquired via Turin, a Fiat 500 Abarth
Apart from some use during the Summer she has remained in her garage, however, earlier this year I had the good fortune to be able to photograph her at a completely empty Goodwood Motor Circuit.
I must say, she does look rather speldid!!!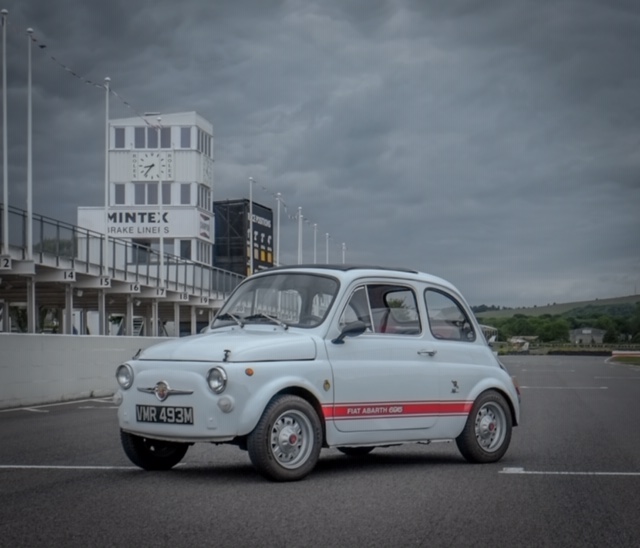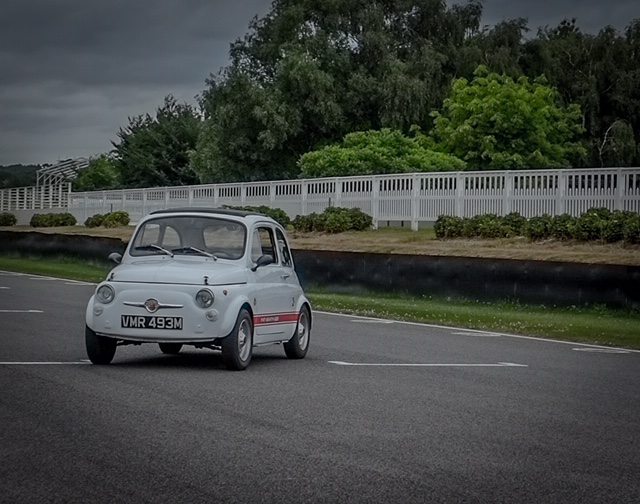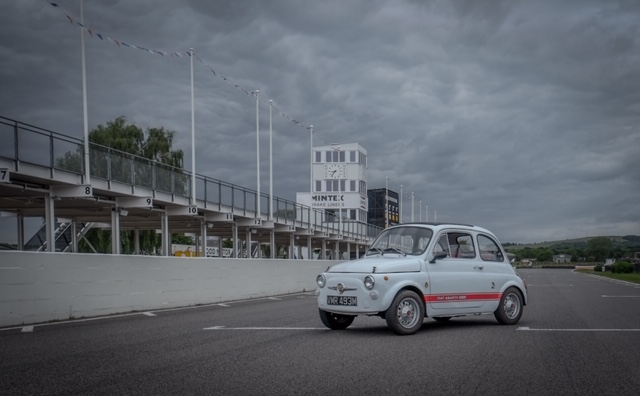 Dennis
Finally, many of you have been asking about the Dennis Tanker which has been at Goodwood for around the last 10 years. Well she has now taken a long journey to Sheffield where she is currently in a shed awaiting a complete head to toe restoration.
She is mentioned in a new book looking Dennis Vehicles and the history of the Dennis factory in Guildford. Published by Andy Goundry with a foreward by John C R Dennis.
Published by The Crowood Press Ltd www.crowood.com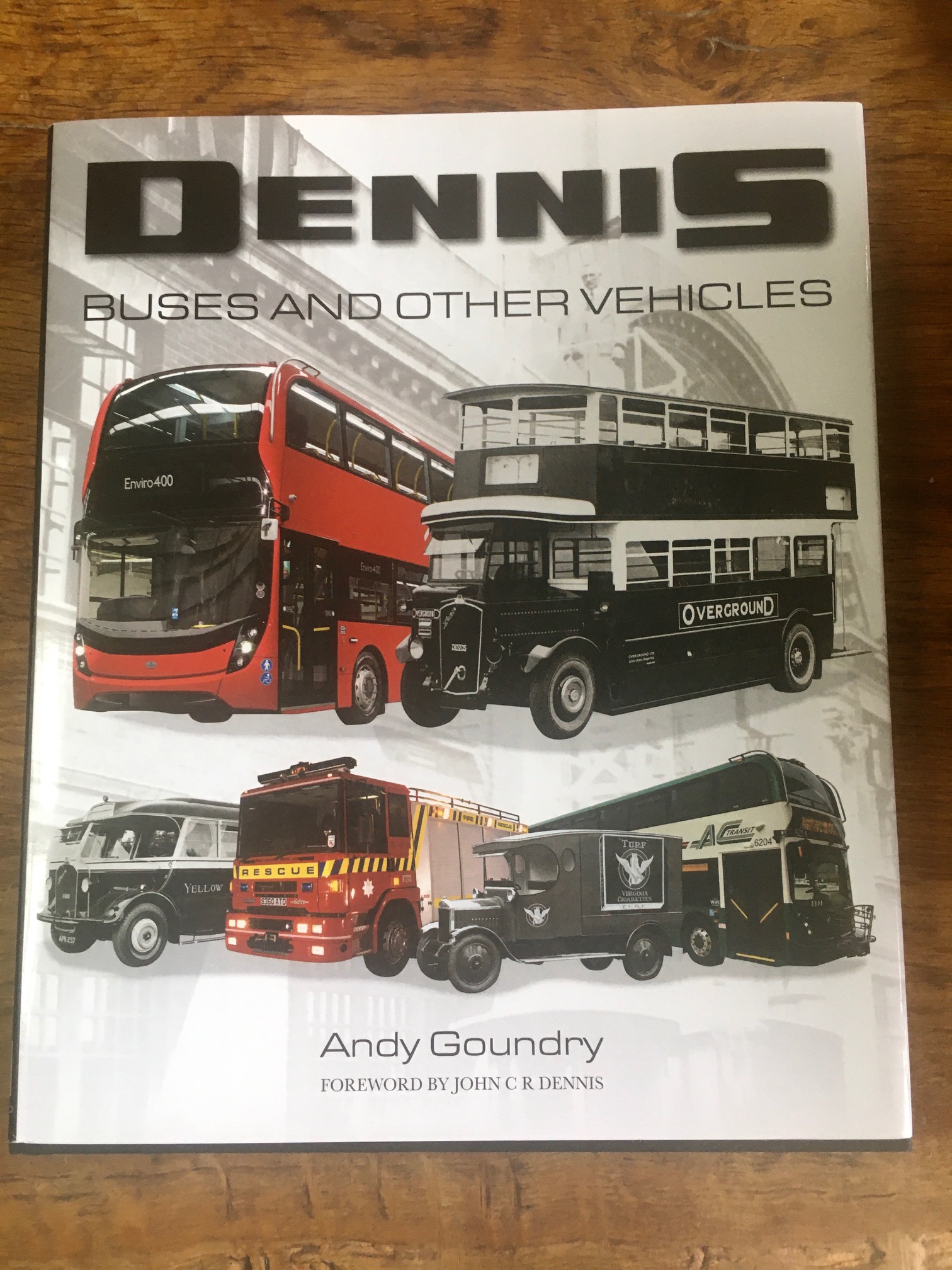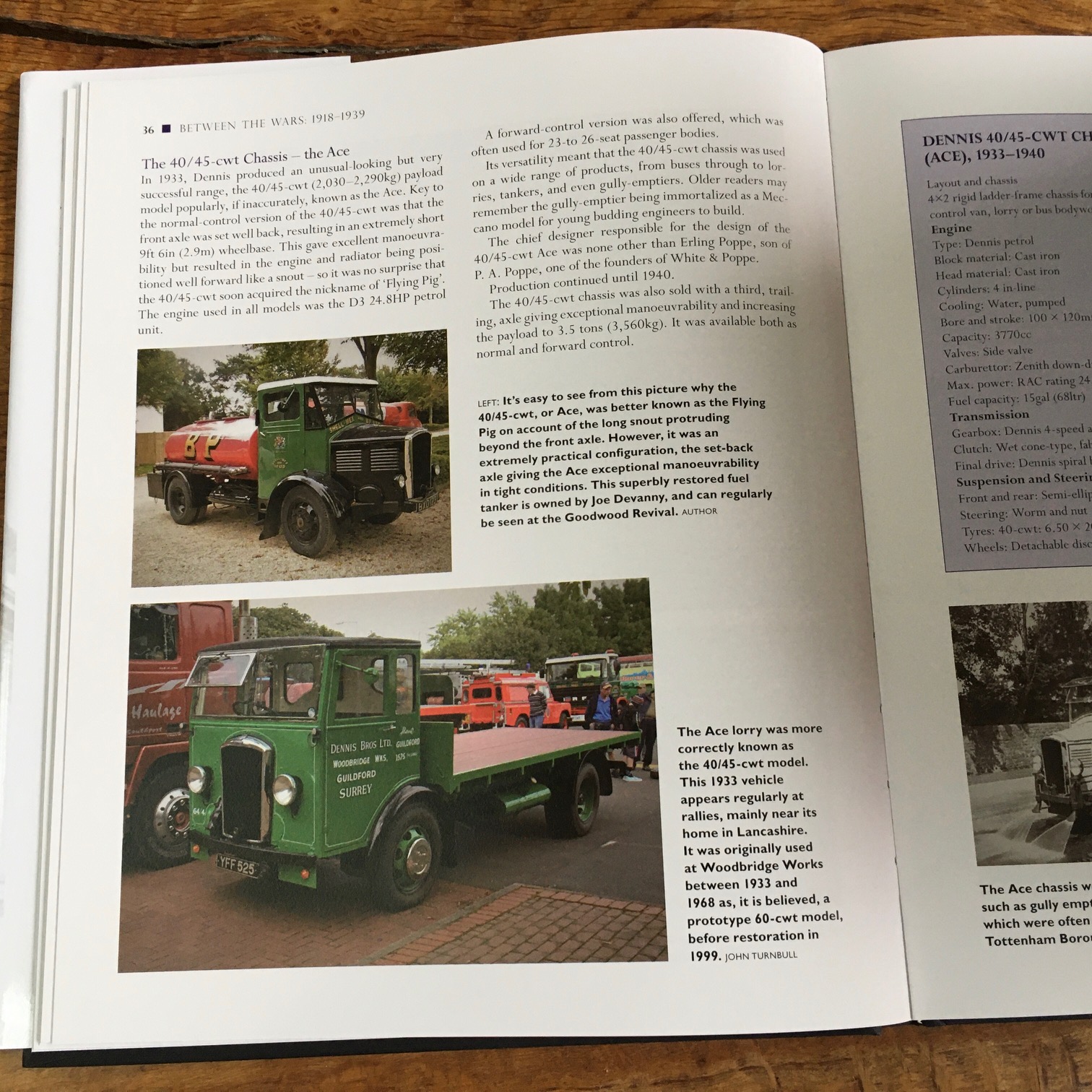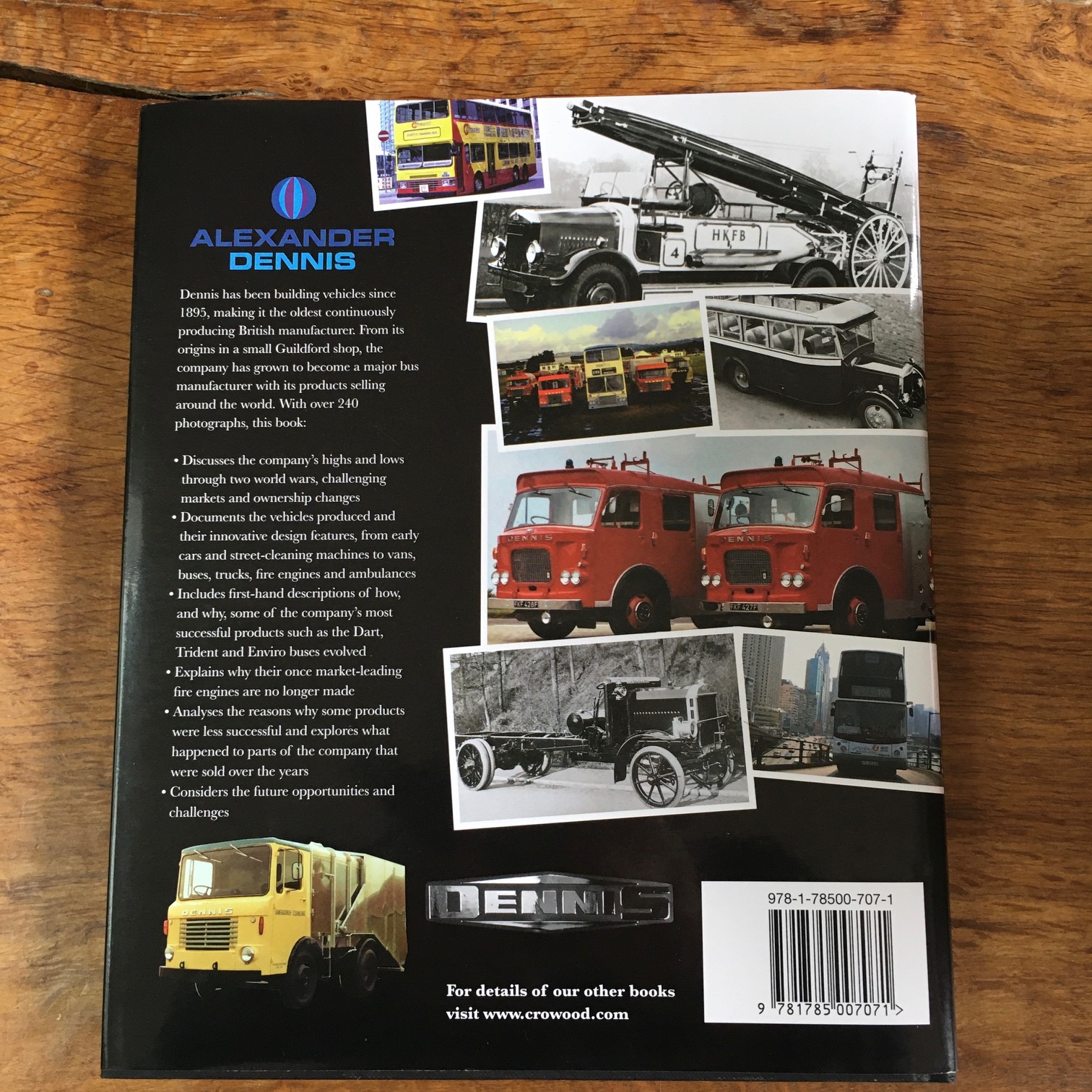 The old Dennis is missed by many at Goodwood but you never know she may well be back at some point in the future but, for now, a few memories: